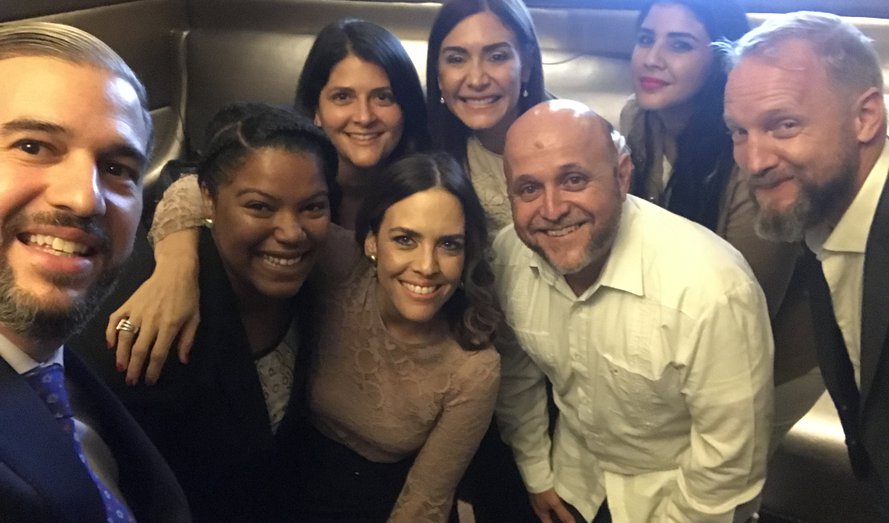 Once again we come together to help the girls of Miches with the 2017 edition of "Soy niña, soy importante" (SNSI) or "I'm a Girl, I'm Important" summer camp, with the mission of offering at-risk girls 9 to 12 years old a fun, safe and educational experience.
This year the SNSI campaign includes many surprises, the first of which is an increase in the number of campers, impacting the lives of 300 girls from Miches. In addition to this, we have also formed an Ambassadors Network, comprised of individuals of both national and international recognition, among them journalists, entrepreneurs, representatives of multilateral agencies, public figures and government officials. 
These individuals unite their voices to raise awareness about the importance of investing in the well-being and development of girls to achieve a more just and equitable society and contribute to the eradication of poverty.
We recently celebrated their alliance to SNSI with a discussion on the importance of protecting girls in the Dominican Republic, which included the participation of Sonia Vásquez, auxiliary representative of the United Nations Population Fund (UNFPA) in the country.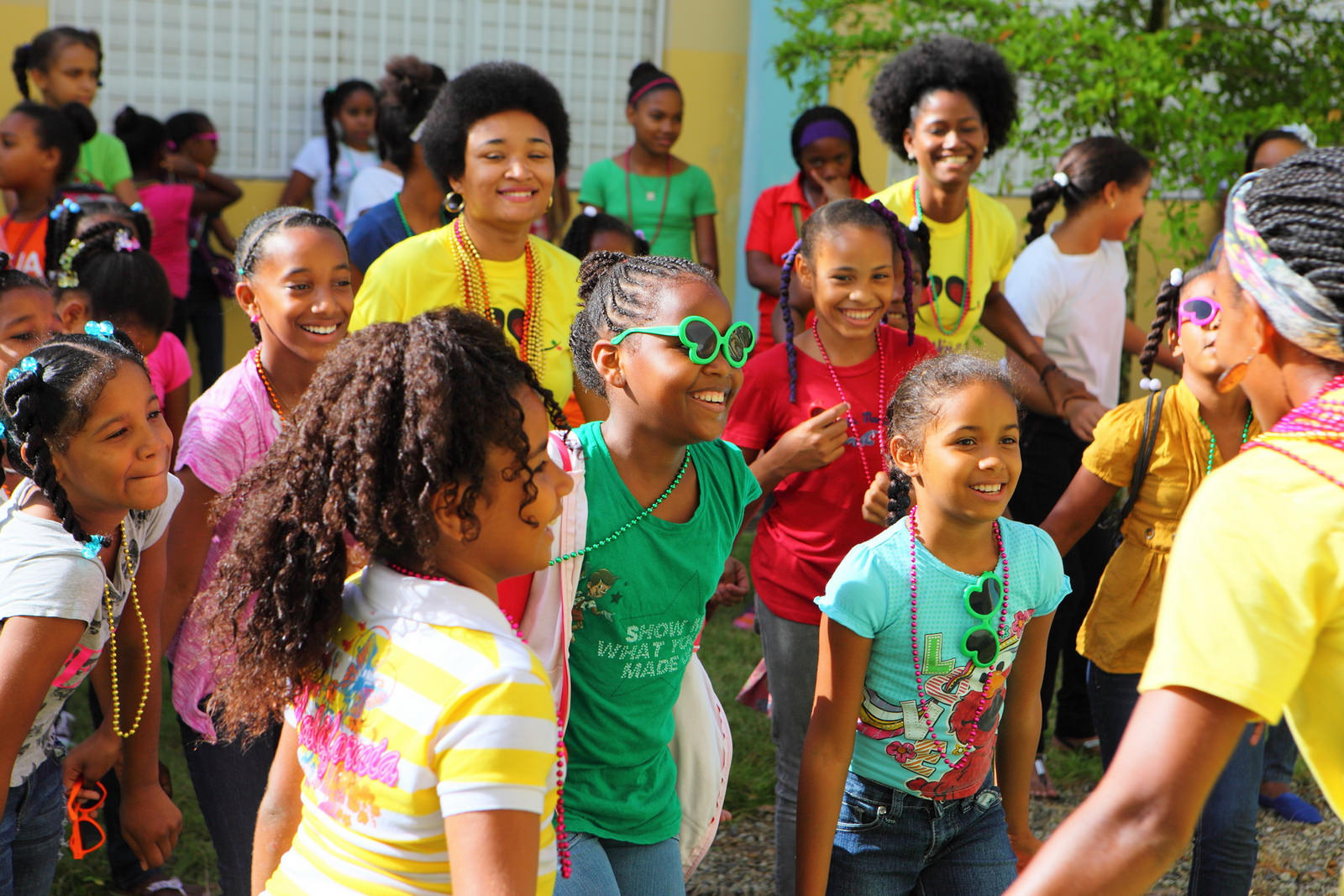 You too can make a difference!
Join our efforts with your donation and visit snsi.fundaciontropicalia.com to learn more details about the camp and ways to contribute. It costs US$200 to send one girl to camp and help her discover a new world of opportunities.
Donations are tax deductible thanks to our fiscal sponsor, The Ocean Foundation. Cisneros is again matching employee donation dollar for dollar.
For the latest news on "Soy niña, soy importante" follow us on Facebook and Instagram, and stay tuned for more surprises and ways to participate!
Topic:
SOCIO-CULTURAL ADVOCACY
I'M A GIRL, I'M IMPORTANT
AGENTS OF CHANGE
FUNDACIÓN TROPICALIA
---