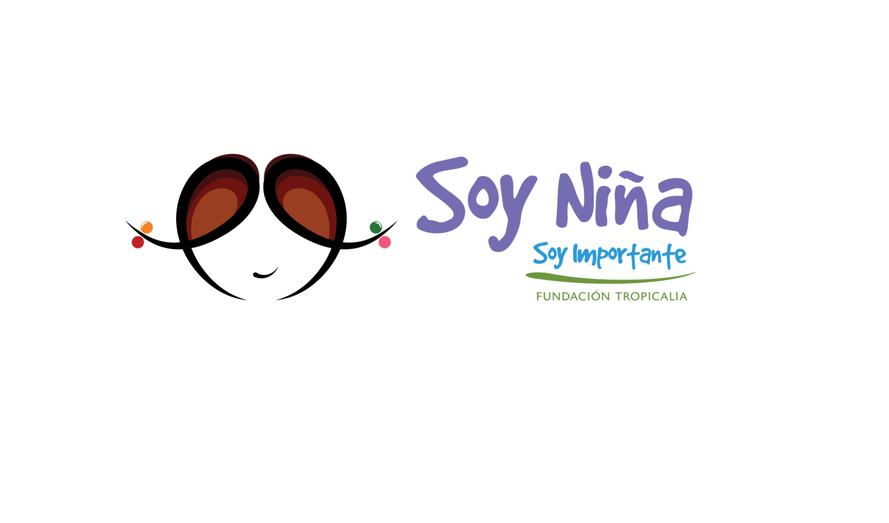 During these difficult times, as we face the challenges presented by COVID-19, we find ourselves taking additional steps to ensure the well-being of our girls and their families, volunteers, and staff. Given this unfortunate situation, we regret to inform you that our Soy niña, soy importante (I'm a girl, I'm important, or SNSI) summer camp has been postponed until we overcome this health emergency and have more clarity from authorities regarding the current school year, since our activities take place on school grounds. 
We know that our girls and volunteers were eagerly awaiting the camp and that, for many of you, these dates were marked on your calendars from very early on. For almost eight consecutive years, SNSI has helped the girls of Miches experience a safe place, where their rights are respected and they learn to love themselves. Not being able to see them, hug them or share experiences with them, has led us to reflect on how we can be present in their lives during this emergency. We are developing a series of actions to minimize the space that separates us by:
Supporting the emotional well-being of the girls and their families by maintaining our communication with them through a WhatsApp group.
Disseminating content with the support of partners, to promote emergency contact numbers, as it is typical to see an increase in domestic violence cases due to confinement.
Now more than ever, our mission to protect them and fight alongside them, even from a distance, becomes an obligation. 
We hope to continue counting on the unconditional support of all our partners, friends, followers, volunteers and collaborators. Together we have achieved so much and we hope that we can continue to put big smiles on our girls' faces.
To our girls, it is important that you know that you are not alone. You are present in our hearts and we have not stopped thinking about how sweet our reunion will be. Rest assured that we will find a way to be together again, because we still have games to play, smiles to share, and moments to remember forever. Today we must stay at home, but when we meet again, we will be stronger and cherish our time together. We look forward to seeing you soon!
We invite you all to stay connected via our social networks to find out more about upcoming events.
Topic:
SOCIO-CULTURAL ADVOCACY
I'M A GIRL, I'M IMPORTANT
---